THE FOLLOWING ARE A COLLECTION OF IMAGE PLACEHOLDERS THAT ARE PRESENTED HERE IN A NON CHRONIOLOGICAL ORDER AND EXSIST AS REMINDERS OF MOMENTS THAT HAVE SINCE PASSED

DRYING OUT OBJECTS IN THE NETHERLANDS WHILE BYCICLE CAMPING AT THE END OF APRIL 2017 ENROUTE TO SEE THE TULIP FIELDS.


WHEN TRAVELING IN TURKEY WITH MY AUNT LISA IN 2012 WE MIGHT HAVE GOTTEN A BIT LOST IN THE MOUNTAINS AND WE MANAGED TO GET BACK TO THE CAR BY ME BACKTRACKING WITH THE PICTURES I HAD TAKEN ON MY DSLR. SHE WAS VERY GREATFUL FOR MY EXCESSIVE PICTURE TAKING.


TRAVELING THROUGH SCOTLAND WITH MY MOM CAMPING AND EATING HARDBOILED EGGS ON THE SIDE OF THE ROAD JULY 2017

A PICTURE OF THE BLOOD MOON I TOOK WITH MY IPHONE THROUGH A PAIR OF BINOCULARS IN 2019. THE ONLY REASON I WAS UP THIS LATE AND SAW IT WAS BECAUSE I HAD BEEN READING AND HAD LOST TRACK OF TIME AND HAD DECIDED TO CHECK INSTAGRAM BEFORE I FELL ASLEEP.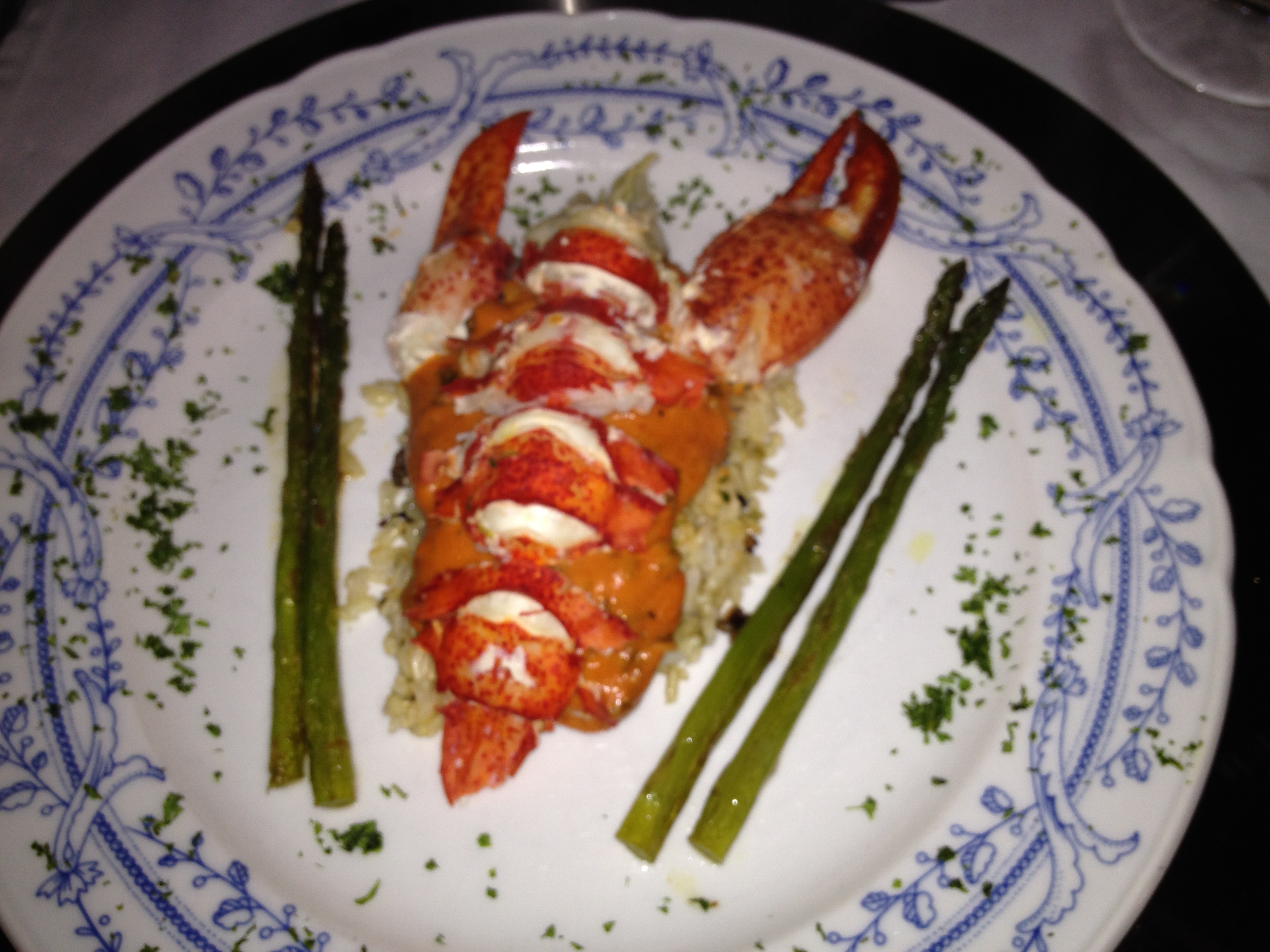 THE REDICULIOUS LOBSTER DINNER I TREATED MYSELF TO AFTER AFTER A WEEK LONG CAMPING RESIDENCY WHERE THERE WERE ONLY PIT TOILETS AND WE BATHED IN THE POND (THIS WAS POST SHOWER AND NAP ON THE MOST COMFORTABLE MATTRESS EVER) AUGUST 2012